FAST & FREE: 1-HOUR PICKUP!
Kid Girl Clothes
Finding cute girls clothing at Carter's is easy as can be. She'll find her favorite dresses, hoodies and more online or at a store near you.
Life With Kids
Parenting tips that help answer those how-to questions we have about life with kids.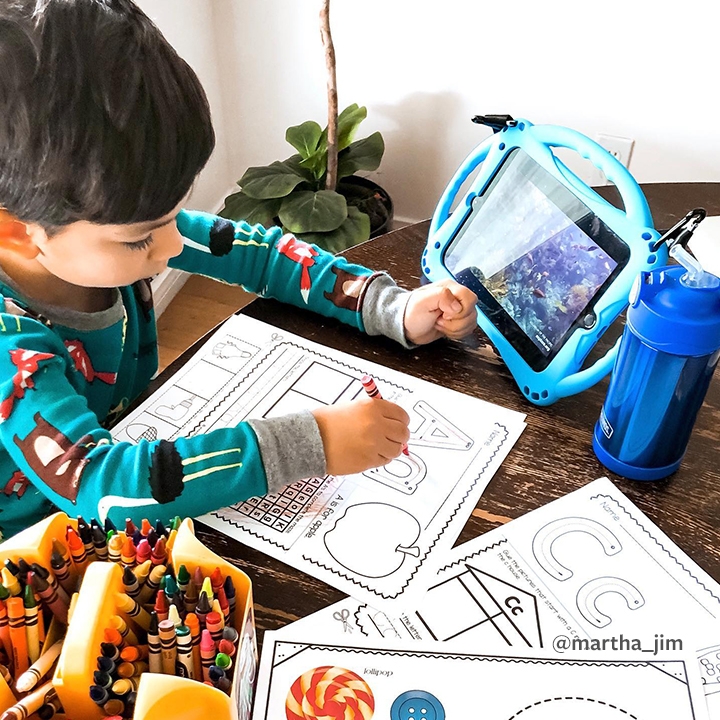 At-Home Activities For Keeping Kids Entertained
When your family is stuck at home, it doesn't take long for the kids to start up a chorus "I'm bored." So what's a parent to do?
More