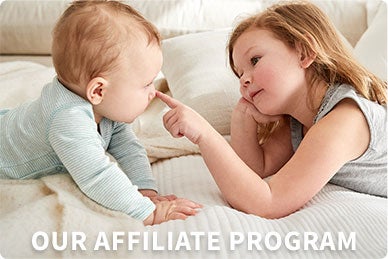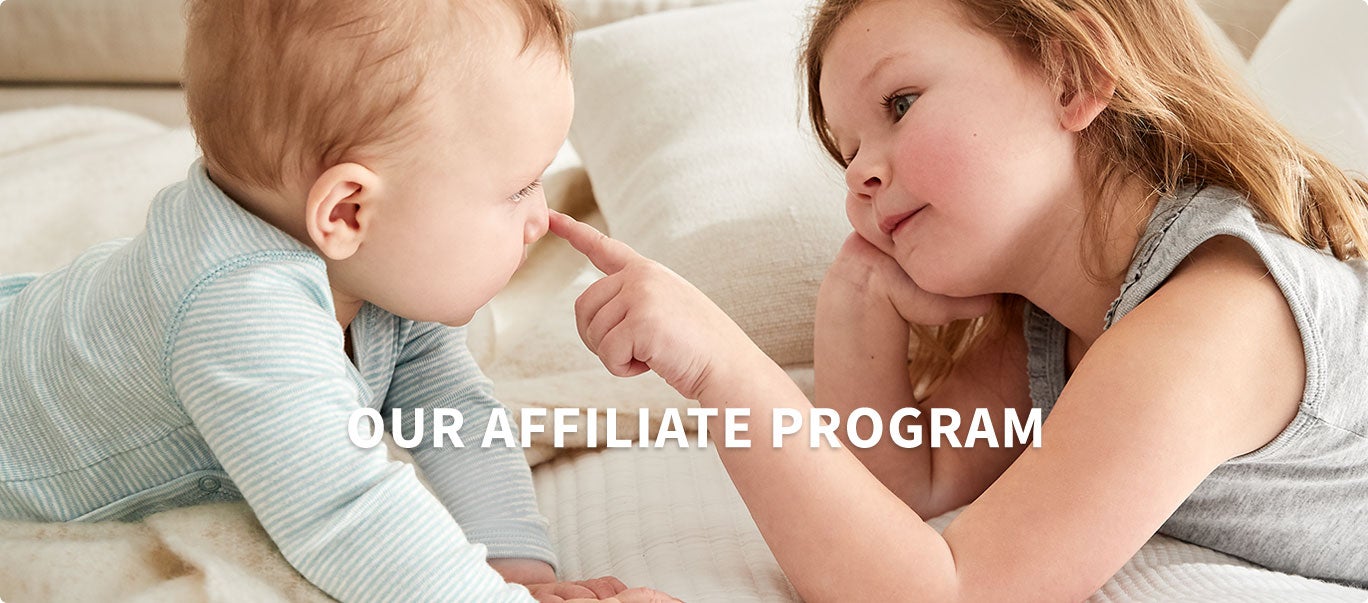 APPLY TODAY!
At The William Carter Company, we're looking for kid-focused partners to join our trusted family of brands as a part of our Affiliate Program. The best part? It's easy! You'll earn money just by promoting our quality range of children's products from Carter's, OshKosh & Skip Hop. Simply drive traffic from your website to ours and get commission on any qualified sales that follow!
WHY PARTNER WITH US?
As an affiliate with The William Carter Company, you will...
Join forces with the largest branded marketer of baby and children's apparel in the United States through our 3 flagship brands: Carter's, OshKosh & Skip Hop.
Earn flexible, competitive commission rates.
Receive flat-fee bonuses and incentives.
Have access to banners, text links, creative assets, upcoming offers and product launches to help with your promotional efforts.
Be given tools to optimize your site performance along with robust reporting and tracking insights through Impact.
Have a dedicated Affiliate Management Team to assist with any needs that arise.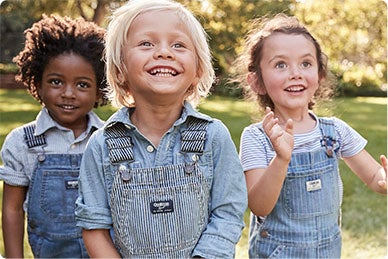 HOW DOES IT WORK?
You'll first apply to the program
Your application will be reviewed to decide if your platform is a good match
If selected, you will gain access to a dashboard stocked with tools to help you promote our products
Commission payments will be sent to you once our team has reconciled any cancelations, order modifications and screened orders for fraud.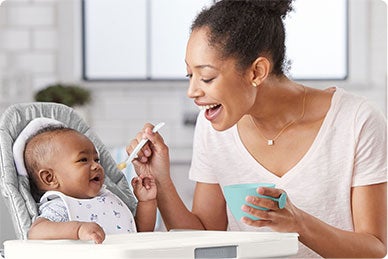 READY TO JOIN?
Here's how!
Sign up with Impact Tech Inc., our affiliate network partner.
Start earning commissions on qualified sales referred to our branded sites. The program baseline is 2%, but once your application is approved our team will adjust your rate appropriately based on your site's promotional method, up to 15%!
Toggle between our branded tabs on the application page to choose which brand's program you wish to apply for—Carter's, OshKosh or Skip Hop.