FAST & FREE: 1-HOUR PICKUP!
Kids Clothes
Keep your kids looking adorable with the latest styles from Carter's! Browse our cute and comfy outfits, paired with plenty of kicks to complete your kids' looks.
Life With Kids
Parenting tips that help answer those how-to questions we have about life with kids.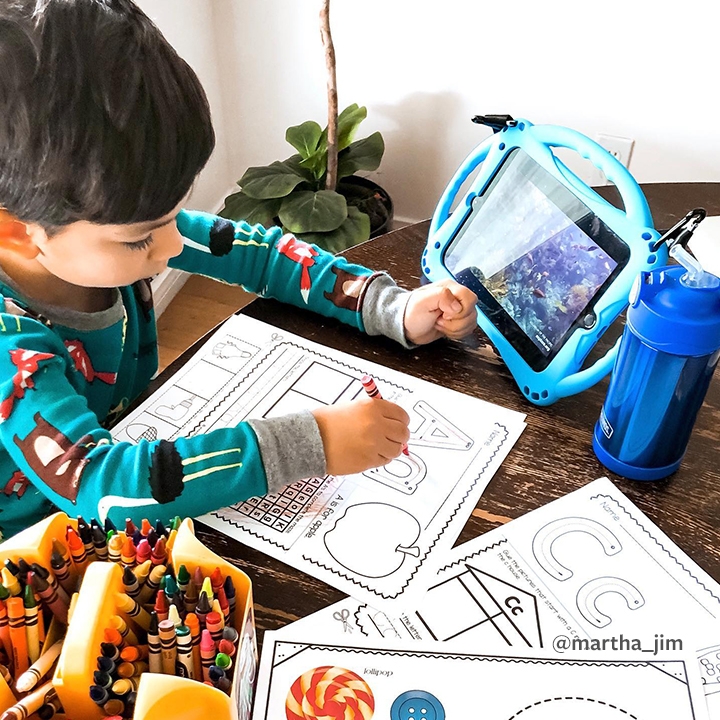 At-Home Activities For Keeping Kids Entertained
When your family is stuck at home, it doesn't take long for the kids to start up a chorus "I'm bored." So what's a parent to do?
More