FAST & FREE: 1-HOUR PICKUP!
Kid Boy Clothes
Have your boys looking photo-ready in cute clothes from Carter's! Shop from comfy henleys and tees to cute easy-on pants and jeans. And don't forget a pair of shoes!
Life With Kids
Parenting tips that help answer those how-to questions we have about life with kids.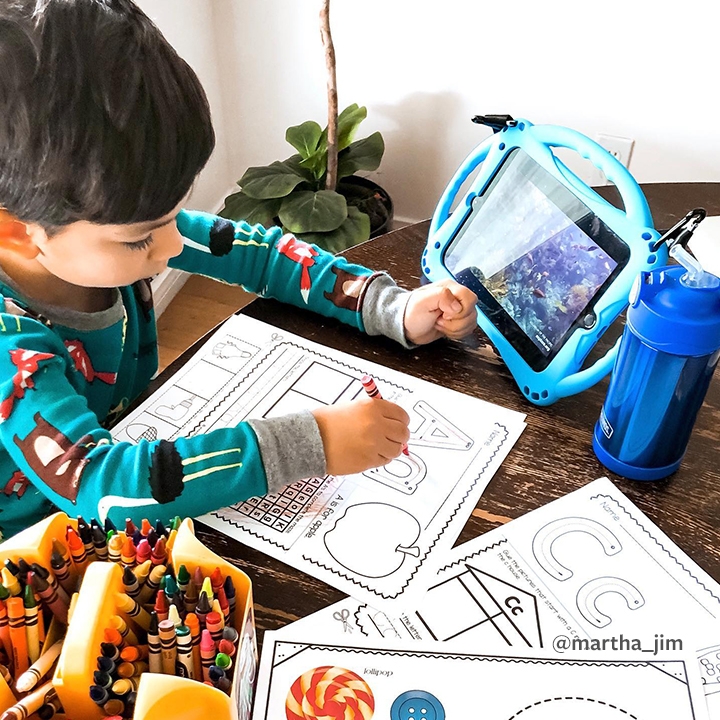 At-Home Activities For Keeping Kids Entertained
When your family is stuck at home, it doesn't take long for the kids to start up a chorus "I'm bored." So what's a parent to do?
More