FAST & FREE: 1-HOUR PICKUP!
Toddler Clothes
Whether it's time for preschool, a playdate or bedtime, Carter's has your toddler covered! Shop the cutest clothes for their special occasions, beach days and more.
Life With Kids
Parenting tips that help answer those how-to questions we have about life with kids.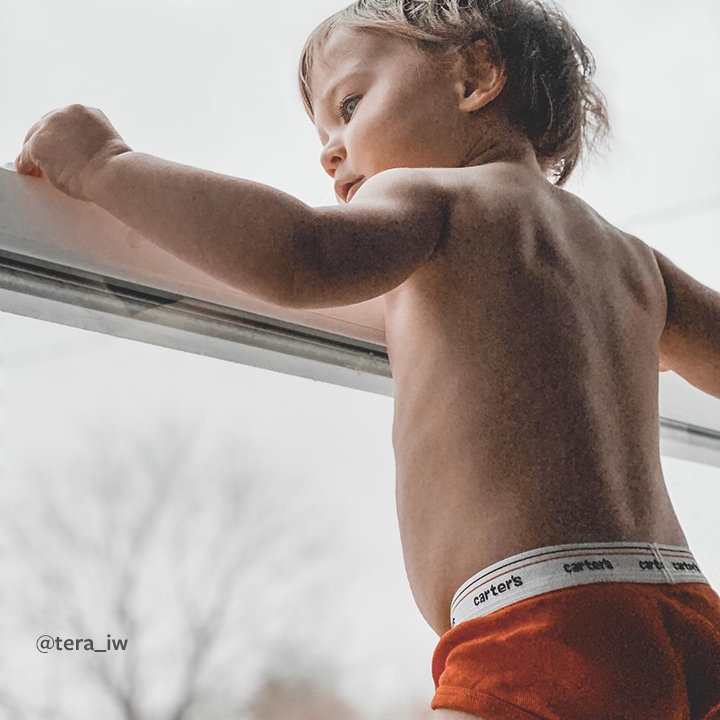 Potty Training 101: Must-Have Potty Training Products
Is your little one showing signs it's time to potty train? No matter which of the many potty training methods you choose, prepare for potty training by stocking up on these must-have potty training products and supplies.
More